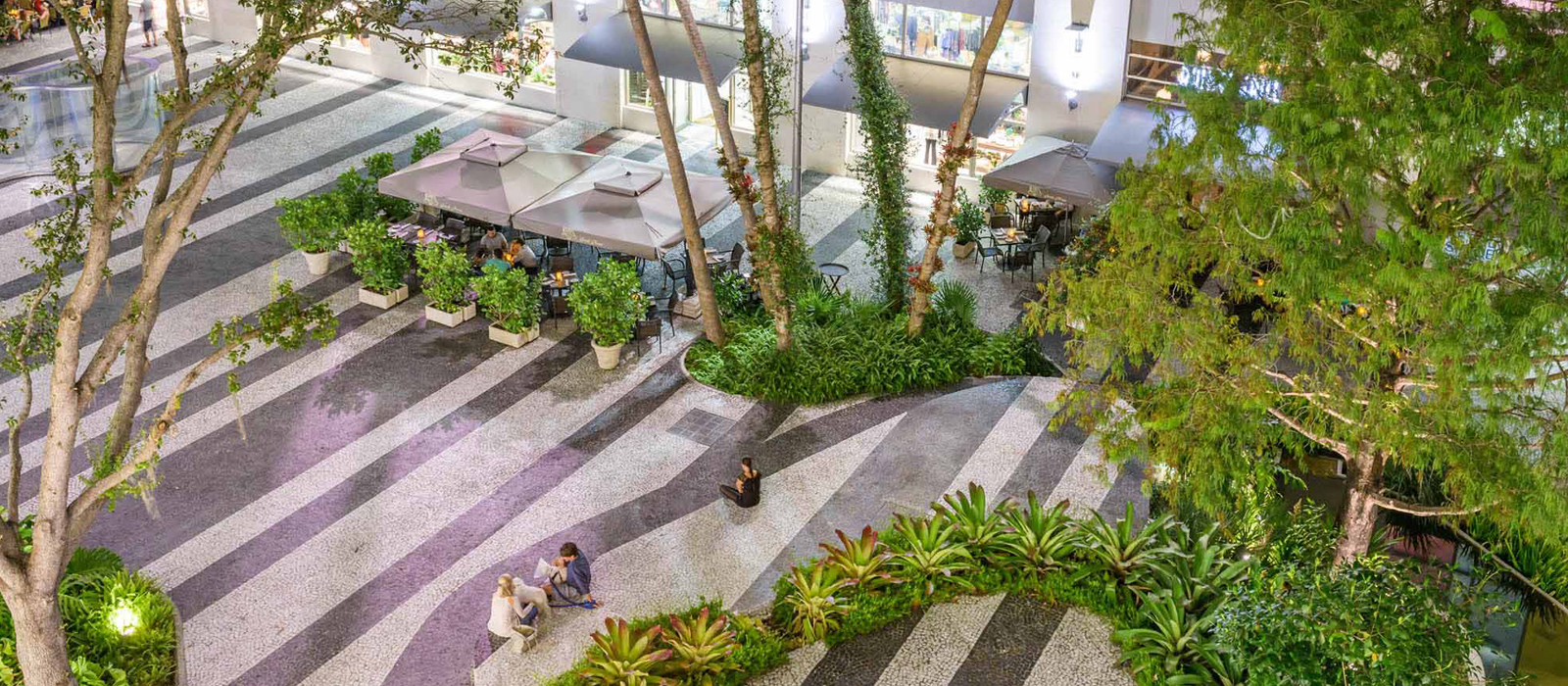 ---
Renowned landscape architect, Raymond Jungles had the good fortune to have been mentored by the "Brazilian Master": Roberto Burle Marx.  Raymond shadowed Roberto for more than 12 years,and learned how Roberto would create his beautiful gardens based on the principles of nature not formulas. Raymond will present case studies featuring the process behind designing his gardens, as well as how Roberto's own gardens came to be. 
Who should attend?
Those who are curious and have an interest in gardens, plants, art, architecture, and nature.
Designers of all built environments and elements.
Artists and poets.
Learning Objectives
By the end of the one-day session, participants shall:
Understand what is important to know before you begin the design process
See what Raymond's checklist for pre-design preparation looks like
Learn the design process Raymond follows after gaining all necessary information
View images of gardens by Roberto and Raymond that demonstrate along with narrative, the design principles evident in Roberto and Raymond's gardens
Learn about who Roberto Burle Marx was, and why he is so important to so many in the world
Learn about Roberto Burle Marx, the artist, and how he used his amazing skills of perception to become world famous and greatly loved in Brazil
Learn some graphic techniques Raymond uses to convey his design intent
Discuss how design intent is evident by viewing and discussing Roberto and Raymond's plans
Learn from the experiments that succeeded and those that failed for each garden designer
Receive demonstration of graphic techniques
Register 
Upcoming dates TBD
Instructor
Raymond Jungles, FASLA, Founding Principal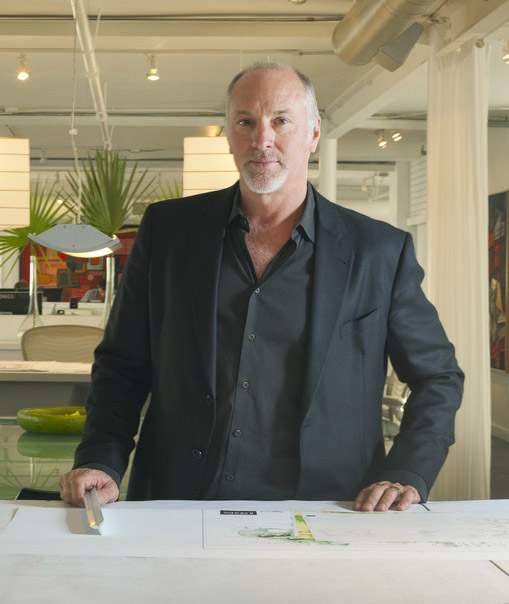 Raymond initiated his lifelong passion for landscape architecture soon after graduating with a degree in landscape architecture with honors from the University of Florida in 1981. He founded the firm in 1982 and three years later the firm was incorporated.
Raymond's work has been celebrated with numerous awards including two National awards from the American Society of Landscape Architects and several more from the Society's Florida Chapter.
Raymond was also elected a Fellow of the American Society of Landscape Architects in 2006 and has lectured internationally in a diverse array of institutions and universities on the subject of his work and on the work and influences of Roberto Burle Marx.
Raymond enjoys mentoring his staff and promoting the profession of landscape architecture. Under his guidance, the studio has overseen the completion of noteworthy projects such as 1111 Lincoln Road, the Brazilian Garden at Naples Botanical Garden, Leon Levy Native Plant Preserve and the New World
Symphony Rooftop Garden.
Widely published, his three monographs; Ten Landscapes, The Colors of Nature, and most recently, The Cultivated Wild, feature more than fifty of his completed gardens.
Raymond's mission is to create natural habitat to replace what was destroyed by humans. This being to
benefit the local flora and fauna, and humans.
Location
University of Miami School of Architecture
1223 Dickinson Drive, Coral Gables, FL 33146
Rinker Classroom
Parking Information
The University of Miami now utilizes Pay-by-Phone 7-days a week. Your registration fee includes the cost of parking in the Yellow Zone, however, you must register your license plate in advance. We will send you a link by email the week of the course. Please note that head-in parking is required on campus. 
If you choose to park at a meter, please pay as described on the meter. Do not park at an inoperative meter.  A citation may be issued to a vehicle parked at an inoperative meter.   
Refund Policy
Refund requests must be made in writing seven days prior to the start of the course, and will be made less a $50 processing fee. Refund requests must be made in writing prior to the start of the course. Refund requests will not be accepted seven days prior to the course. You may send a replacement, transfer requests must be made in writing.